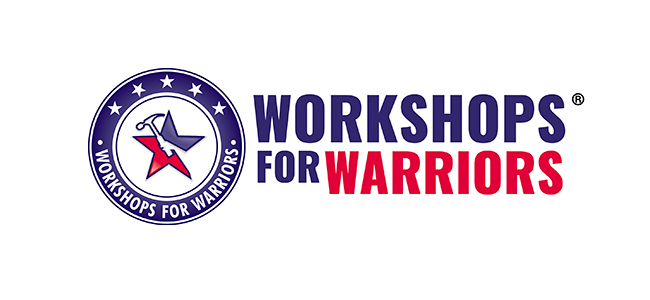 You are Invited!
Workshops for Warriors
Summer Graduation Ceremony
Friday | August 16, 2019 | 12 noon
2970 Main Street | San Diego, CA 92113
Special Guest Speaker – San Diego County Supervisor, Nathan Fletcher
We will be hosting a luncheon immediately following the ceremony
Join us as we celebrate the accomplishments of our veterans, wounded warriors and transitioning service members as they graduate with nationally recognized machining and welding credentials that will enable them to enter their chosen advanced manufacturing careers.
All family and friends are invited to attend.
Click HERE to RSVP.
Click HERE to Support Workshops for Warriors
Workshops for Warriors
2970 Main Street
San Diego, CA 92113
Contact:
Keshia Javis-Jones | Keshia@WFW.org