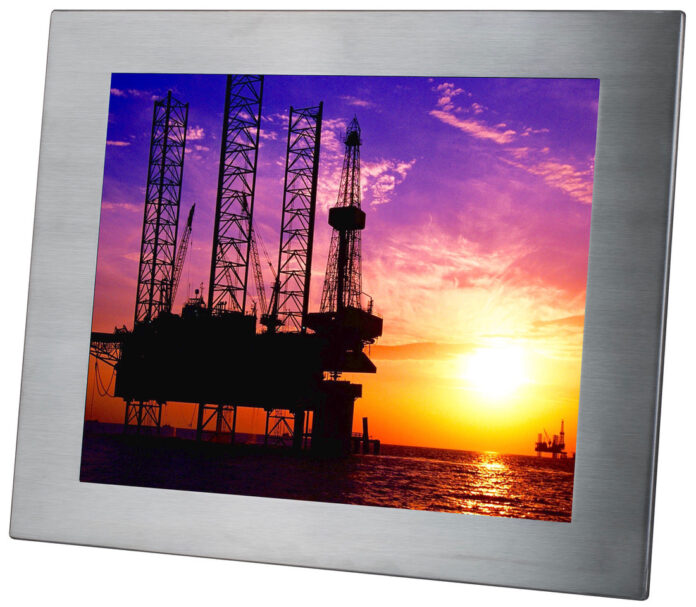 TRU-Vu Monitors, Inc., a leading supplier of industrial-grade LCD monitors and touch screens, has released a 17" Sunlight Readable Water Resistant display designed to operate in direct, bright sunlight, or in other high ambient light conditions.

The SRMHTRWP-17C 17" Resistive Touchscreen feature 1,500 nits of brightness, producing amazingly bright, crystal-clear images, even with direct, bright sunlight on the face of the screen. The stainless steel enclosure ensures that the monitor will withstand shock, vibration and rugged environments. We back this up with a 3 year warranty.

These touchscreens feature an Automatic Ambient Light Sensor, with 9-36VDC Operation in a Panel-Mount NEMA 4X Waterproof Enclosure and UV front Glass. The extended operating Temperatures range from -22° to 185°F. The high bright touch displays are ideal for use in a wide range of applications, including industrial manufacturing, military and law enforcement vehicles, aviation, kiosks and outdoor inspection applications where view-ability in direct bright sunlight is crucial.
About TRU-Vu
TRU-Vu Monitors, Inc., a leading supplier of LCD displays, provides a wide range of customizable, industrial-grade LCD monitors and touch screens. This includes Sunlight Readable, optically-bonded, medical-grade, open frame, panel mount, waterproof, and standard monitors in sizes from 8.4" to 75". All are backed by a 3-Year Warranty, and can be customized/modified to meet specific application requirements. TRU-Vu monitors can also be private-labeled with your company's name, logo and unique model number.