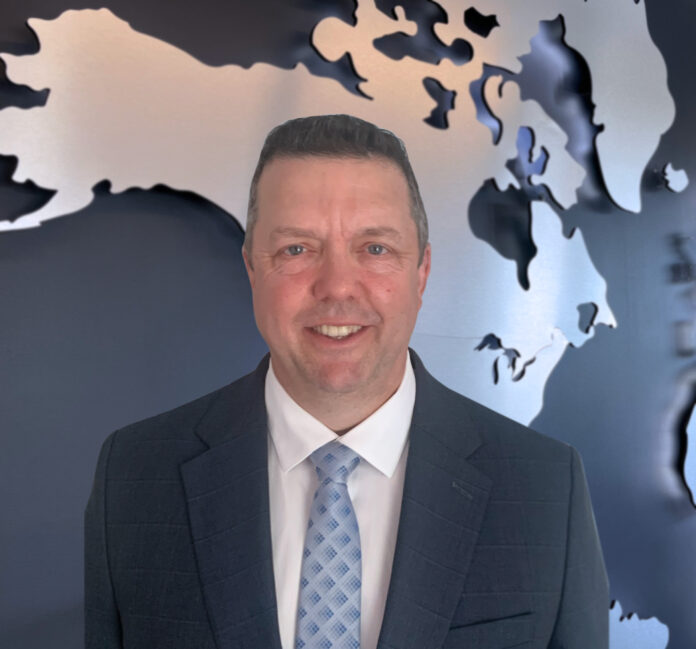 AAR CORP. (NYSE: AIR), a leading provider of aviation services to commercial and government operators, MROs, and OEMs, announced today it has selected Tom Hoferer as its Vice President of Repair and Engineering Services. In this role Hoferer will oversee the Company's Maintenance, Repair, and Overhaul (MRO) Services and Mobility Systems operations.
Hoferer brings more than 30 years of experience with GE Aerospace, where he held various leadership positions focused on business growth and customer support. Hoferer's entrepreneurial approach drove new sales and margin improvement across the company's subsidiaries. Most recently, he served as President of GE Aerospace's Unison Industries, a global leader in aviation performance solutions.

John M. Holmes, AAR's Chairman, President and CEO, commented on Hoferer's appointment, "I am excited to welcome Tom to the AAR team. His experience driving operational excellence and building long lasting customer relationships will help us drive future growth in MRO."

Hoferer said, "I've long admired AAR's commitment to quality and safety while maximizing aircraft availability through efficient MRO practices. I look forward to bringing my vast aviation experience and passion for innovation to further strengthen AAR's Repair and Engineering Services for the future."
About AAR
AAR is a global aerospace and defense aftermarket solutions company with operations in over 20 countries. Headquartered in the Chicago area, AAR supports commercial and government customers through two operating segments: Aviation Services and Expeditionary Services. AAR's Aviation Services include Parts Supply; OEM Solutions; Integrated Solutions; and Maintenance, Repair, and Overhaul (MRO) Services. AAR's Expeditionary Services include Mobility Systems operations.