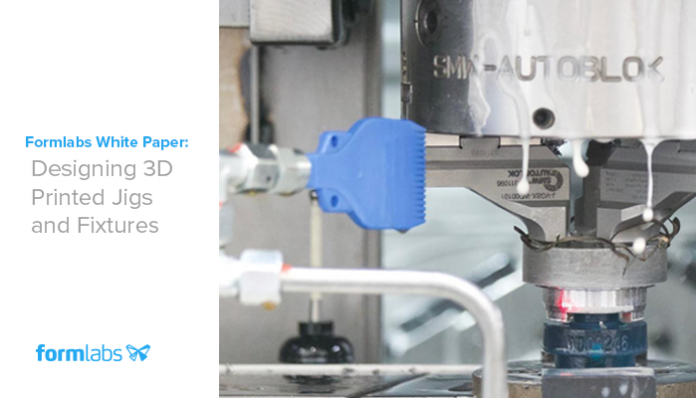 For manufacturers, maximizing production speed while maintaining high part quality is critical for success. Jigs and fixtures are used to make manufacturing and assembly processes simpler and more reliable, reducing cycle times and improving worker safety. In this white paper, FormLabs explains the basic principles and concepts of fixture and jig design, looks at how to adapt features typical to machined fixtures for success with 3D printing and discusses how to leverage the unique benefits of stereolithography (SLA) materials to cut fabrication costs and reduce lead times.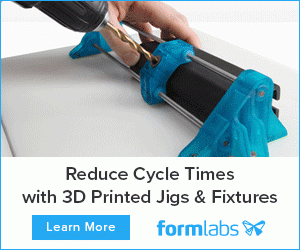 Download the free white paper now to learn:
How to design mechanisms for locating, supporting, fixtures, and clamping
How to take advantage of 3D printing's design freedom to build better jigs and fixtures
How to leverage the unique benefits of 3D printing materials in manufacturing
Download Now
About FormLabs
Formlabs is expanding access to digital fabrication, so anyone can make anything. Headquartered in Somerville, Massachusetts with offices in Germany, Japan, China, Singapore, Hungary, and North Carolina, Formlabs is the professional 3D printer of choice for engineers, designers, manufacturers, and decision makers around the globe. Formlabs products include the Form 3 and Form 3L, powered by Low Force Stereolithography (LFS)™ 3D printing, Form 2 SLA 3D printer, Form Wash and Form Cure post-processing solutions, Fuse 1 SLS 3D printer, and Form Cell manufacturing solution. Formlabs also develops its own suite of high-performance materials that continue to push the boundaries for 3D printing, as well as best-in-class 3D printing software.