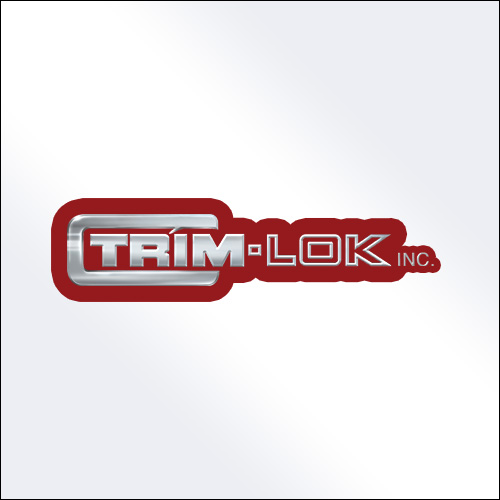 TRIM-LOK, INC. DONATES $10,000 FOR PURCHASE OF NEW VENTILATOR TO HOAG MEMORIAL HOSPITAL PRESBYTERIAN OF NEWPORT BEACH, CALIFORNIA
Buena Park, CA, April 7, 2020 – Trim-Lok, Inc. CEO, Gary Whitener, underwent ground-breaking surgery several years ago at Hoag Memorial Hospital Presbyterian of Newport Beach, Calif., being one of the first patients to have heart valve replacement with a cow's valve performed by cardiologist Dr. Subbarao Myla. After a recent conversation and special request from Dr. Myla, Whitener donated $10,000 to Hoag Hospital for the purchase of a ventilator. During this global Covid-19 pandemic Whitener understands the importance of all medical facilities being able access needed equipment is vital to the health and safety of their communities, patients, doctors and staff.
"Dr. Myla is more than just my Cardiologist, he is also a good friend. He knows the importance of having enough ventilators during this Coronavirus pandemic and reached out to me to discuss the need for more ventilators at Hoag. I didn't need to think twice about helping. We are living in unprecedented times and I am honored to donate to such a wonderful hospital." – Gary Whitener, CEO, Trim-Lok, Inc.
About Hoag Memorial Hospital Presbyterian
"For 67 years, Hoag Memorial Hospital Presbyterian has delivered a level of personalized care that is unsurpassed among OrangeCounty's health care providers. Since 1952, Hoag has served the local communities and continues its mission to provide the highest quality health care services through the core strategies of quality and service, people, physician partnerships, strategic growth,financial stewardship, community benefit and philanthropy." – Hoag.org
About Dr. Subbarao Myla, M.D., F.A.C.C.
"Subbarao Myla, M.D., F.A.C.C., is the Medical Director, Cardiac and Endovascular Labs and Cardiovascular Research at Jeffrey M. Carlton Heart and Vascular Institute at Hoag Hospital Newport Beach and the Dr. Joel H. Manchester Endowed Chair in Interventional Cardiology. Dr. Myla leads the clinical direction of endovascular therapy and cardiovascular research at Hoag Heart and Vascular Institute. Under his leadership, Hoag has initiated more than 25 FDA-regulated clinical trials investigating a variety of innovative medical devices and procedures, all of which focus on stroke prevention. Hoag is one of only a handful of medical facilities in the western United States to participate in these studies." – Hoag.org
About Trim-Lok, Inc.
Trim-Lok, Inc. is a global leader in thermoplastic and thermoset rubber profile extrusions. For nearly 50 years, our innovative and traditional processing methods have enabled us to meet the most challenging requirements for top quality plastic and rubber trim and seal parts. Our highly skilled team can design parts and tooling, and then fabricate them to your exact specifications ensuring performance and value. We adhere to strict quality control standards and invest in modern equipment and highly skilled employees who are experienced in all phases of manufacturing and production so that you can count on reliability, efficiency and repeatability. From engineering to inspection Trim-Lok can repeatedly provide complex shapes, within specific tolerances, with extreme accuracy and exacting finishes.
Customers can request a FREE Trim-Lok Catalog and order FREE product samples online to ensure fit and function in the application. Customers can also contact Trim-Lok, Inc. toll free at 888-TRIM-LOK (874-6565) or email at info@trimlok.com for more information or to request a Trim-Lok Sales Rep contact them for design and application assistance.
Contact: Vanda Barcelos, Marketing Coordinator Phone: 714-562-0500, ext. 1185
Email: vbarcelos@trimlok.com
URL: www.trimlok.com