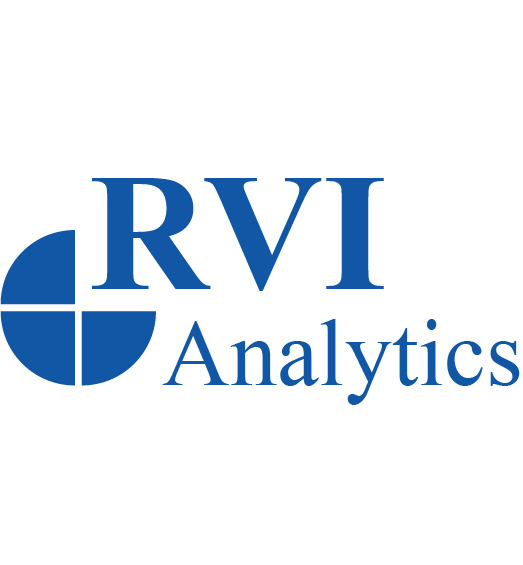 RVI Group has announced that Wei Fan, PhD, will lead the Passenger Vehicle Insurance and Analytics businesses. Under Mr. Fan's leadership, the Passenger Vehicle Insurance and Quantitative Analysis teams, which partner closely on business development and operations of RVI Analytics, are being consolidated. This will allow RVI to capitalize on the Analytics business including its Used Vehicle Price Index (UVPI) Data subscription products.
RVI Analytics was launched in partnership with Maryann Keller & Advisors (MK&A) earlier this year, offering comprehensive industry analytics for firms with automotive-related interests. This operational consolidation will create efficiencies and improve RVI Analytics' ability to provide industry leading services to its clients, especially the accurate assessment of risk in used vehicle prices, providing critical input to capital markets, lenders, and lessors.
"Bringing these teams together will allow us to be more agile, better serve our customers, and improve our execution through increased collaboration. We are presenting more comprehensive used vehicle price index data than anyone else in the industry and I am confident that this streamlined structure will position us for optimal performance going forward," said Michael McGroarty, Co-Chief Operating Officer of RVI Group.
Mr. Fan holds a Ph.D. in Economics from the University of Michigan and a M.A. in Physics from the University of Delaware. Prior to joining RVI, he was the Director of Used Vehicle Market Solutions for JD Power & Associates. Since 2007, Mr. Fan has had extensive experience with RVI's Passenger Vehicle Insurance and Analytics business as the head of the Quantitative Analysis team.
"With an excellent track record at RVI, Wei is uniquely qualified to lead the Passenger Vehicle and Analytics businesses at RVI. I look forward to their success," said Douglas May, CEO of RVI Group.
About RVI Group
RVI Group is the world's leading provider of residual value insurance, consistently delivering value to our customers through specialty insurance, financial solutions and analytical services.
About RVI Analytics
RVI Analytics, a division of RVI Group, provides residual value analysis of passenger vehicle portfolios for leasing companies, car manufacturers, and more recently, capital markets investing in the automotive industry. RVI Analytics also offers sophisticated services to predict residual values – notably the RVI Used Vehicle Price Index.