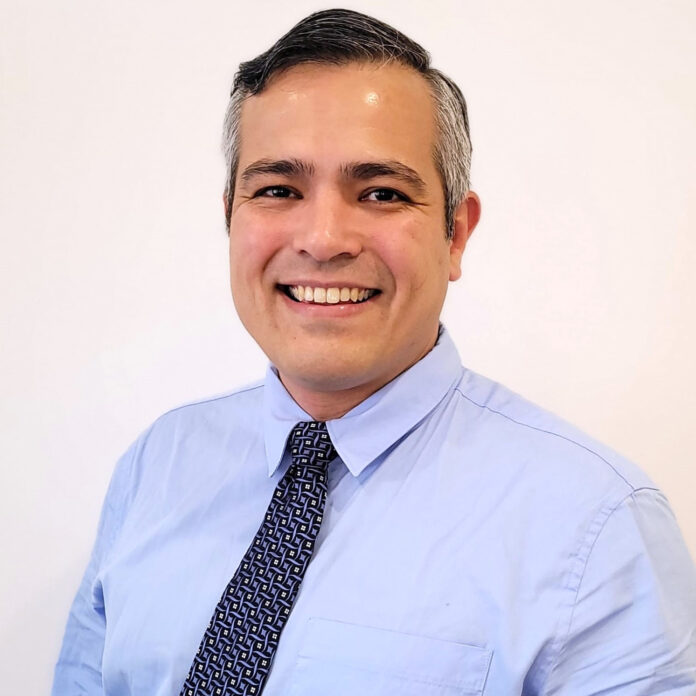 Hauschild SpeedMixer®, a leading provider of high-quality industrial mixers for laboratories across various industries, announced today that Leandro Estrada will join the USA organization as Regional Sales Manager, responsible for all customers in the North East.
Leandro brings a multitude of years of experience as a formulation and material specialist, having worked with renowned companies such as Solvay and Henkel. He holds a Ph.D., offering expert knowledge in colour chemistry and in other chemical applications, including Biomedical Applications, Plastic Extrusion as well as Adhesives. Additionally, he has been co-author of various peer-reviewed articles and patent applications.
With his scientific background combined with practical experience in laboratories, Leandro is expected to be a great asset in representing Hauschild SpeedMixer® at clients in the North East region.
"We are thrilled to welcome Leandro to our team at Hauschild SpeedMixer Inc." states Davide Davi, CEO Americas. "His expertise in formulation and materials science as well his personal experience in having used our device successfully, will undoubtedly strengthen our sales network and help us reach new heights in providing innovative mixing solutions to laboratories in the USA."
Hauschild SpeedMixer® has been pioneering dual asymmetric centrifugal technology for over 50 years and is trusted by renowned clients in industries such as aerospace, defence, automotive, cosmetics, pharmaceuticals, and more. The company offers a range of mixer models and accessories that provide precision mixing capabilities without requiring any cleanup.
"Joining Hauschild SpeedMixer Inc is an exciting opportunity for me to combine my passion for formulation science with cutting-edge technology," said Leandro Estrada. "I look forward to contributing to the growth and success of this innovative brand known for its quality, accuracy, and reliability in bladeless lab mixers."
Visit our Ecards section: