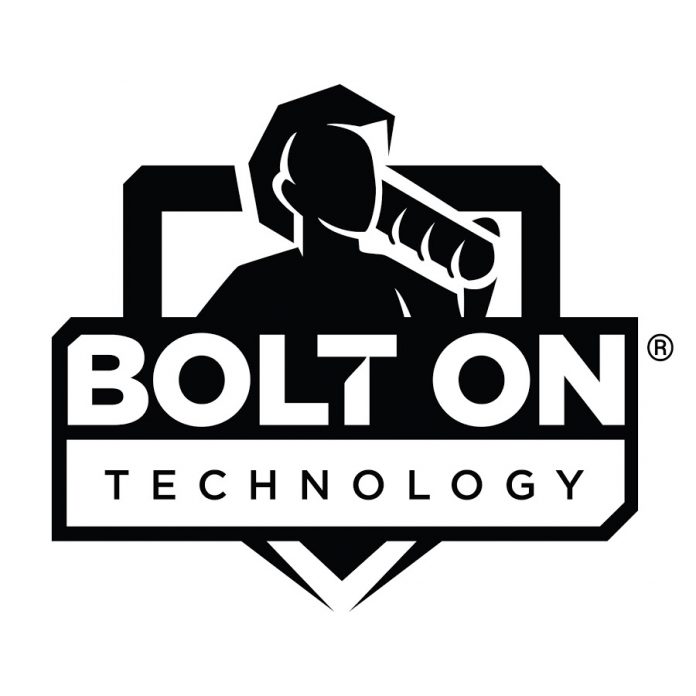 BOLT ON TECHNOLOGY, an automobile service-technology company, will exhibit at the Automotive Aftermarket Products Expo (AAPEX), the largest global event representing the aftermarket auto parts industry, at booth #30001. The three-day event will be held from October 30 through November 1, 2018, at the Sands Expo Convention Center in Las Vegas, NV.
The company's award-winning software enables auto repair shops to photograph a vehicle's condition, track repair processes, build customer profiles and communicate inspection summaries via text message. The technology is proven to significantly increase profitability per repair order. At AAPEX, in addition to showing off existing software, BOLT ON will demo two new product offerings:
Customizable websites for shops that integrate with their existing Management System, while allowing for SEO optimization and customer interaction such as booking appointments and viewing service history online.
Dashboards for multiple shop operators, enabling a global view of all activities across their shops with real-time remote monitoring, reporting and analytics.
"What makes BOLT ON's software unique is the ability to share with vehicle owners not only what technicians are fixing but also why," says Mike Risich, founder and CEO of BOLT ON TECHNOLOGY. "By giving technicians the tools to better explain repairs, we're improving customer communications, trust and enhancing long-term relationships which ultimately results in higher car counts and AROs."
Also, at AAPEX, BOLT ON will host two TED Talk-style "Let's Tech" Presentations:
The Digital Advisor, October 30 at 1 p.m.— How digital technology can perform many of the services for the advisor, enabling them to more successfully educate the customer on the reasons behind maintenance and repair recommendations.
The Digital Technician, October 31 at 1 p.m.— Using mobile technology to increase accuracy and efficiency through digital inspections, in-shop communications and instant access to crucial information to ultimately increase profitability.
Both presentations will be delivered on the Let's Tech Stage by BOLT ON's Director of Education, John "JB" Burkhauser. With over 30 years of experience in a variety of areas, including managing shops, automotive trade school instructor and technical writing, JB is one of the industry's leading authorities in auto repair.
Also, during the expo, BOLT ON will unveil a new partnership with Elite Worldwide, a national leader in shop management training, which will enhance both companies' training capabilities, further elevating the auto repair industry.
And BOLT ON'S "What's a Photo Worth?" contest, commemorating the 20 millionth upload of a repair photo using BOLT ON's Mobile Manager Pro software, will be in full swing during AAPEX. The technician who snaps and uploads the 20 millionth photo using BOLT ON will win a complete package of new tools from Matco Tools, valued at over $3,000.
To see both BOLT ON's current and new software tools during the show or anytime online, visit this link to schedule a demo.
About BOLT ON TECHNOLOGY
BOLT ON TECHNOLOGY equips the automotive repair and maintenance aftermarket with award-winning technology tools to improve customer communication. The company's technology instantly transmits photos, videos and text messages to communicate automotive repair details, thereby increasing customer trust, boosting sales and empowering shops to build long-term customer relationships. Along with ongoing training and support, BOLT ON's mobile and digital tools also reduce problems inherent in the service process, while increasing shop productivity, revenue, and customer satisfaction.
BOLT ON TECHNOLOGY
1105 Industrial Blvd.
Southampton, PA 18966-4160
P: (610) 400-1019