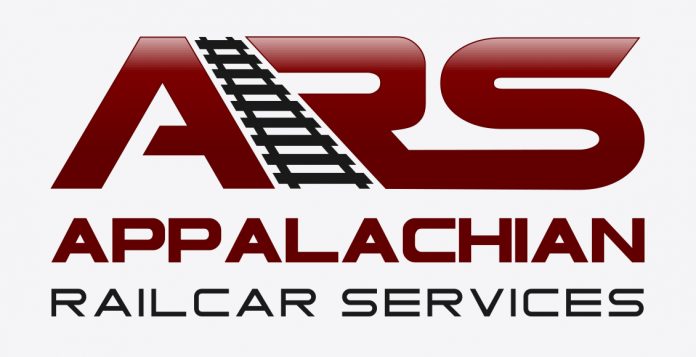 Appalachian Railcar Services, LLC ("ARS" or the "Company"), a West Virginia-based rail service provider, announced today its appointment of Sean Kelly ("Sean") as Chief Commercial Officer at ARS. Sean will be leading the sales and business development activities across all business units within ARS. Throughout Sean's career, he has built successful commercial relationships with large, multination companies and will continue ARS' efforts in growing those commercial relationships. Prior to joining ARS, Sean served as Director of Sales at CSX Transportation, leading a team of sales professionals to year over year revenue growth. Sean has served in various leadership roles within his career, including Senior Account Manager of Chemicals for CSX Transportation, numerous business development positions and has led several cross functional service excellent teams.
About Appalachian Railcar Services
ARS is one of the largest railcar repair companies in the U.S. providing an extensive range of industrial logistics services, including tank and general railcar repair, rail logistics, plant loading and unloading, short line switching operations, and railcar storage, throughout the Mid-Atlantic, Northeast and Midwest regions. ARS is also one of the largest providers of railcar storage in the U.S. with over 12,000 car spots. In addition, several of ARS' railcar repair locations are also certified tank car repair locations. ARS' client list boasts of numerous Fortune 500 companies spread across multiple industries, including agriculture, chemicals, manufacturing, energy, food processing, and logistics. Founded in 2000 and headquartered in Eleanor, West Virginia, the Company has expanded into a national footprint across 40+ facilities in 18 states, has over 450 employees and the management team has over 100 years of industry experience.
About GenNx360 Capital Partners
GenNx360 is a private equity firm focused on partnering with middle market industrial and business services companies. It invests in companies with proven and sustainable business models in expanding industries with the objective of supporting management in its effort to drive growth and profitability. Target industries include industrial machinery and components, logistics and supply chain solutions, industrial and environmental services, food and agricultural, infrastructure equipment and services, specialty chemicals, packaging, and aerospace and defense. GenNx360 was founded in 2006 and is headquartered in New York City.